We'll Start with the Master
by
syndax vuzz
3Di Philosophy
"If you would take, you must first give, this is the beginning of intelligence"
Lao Tzu
We are fascinated by intelligence, or more precisely intelligences.
The great Tao Master Lao Tzu shows a similar fascination in his writing "Tao te Ching: The Book of the Way". As the origin of Taoism, this masterpiece is a source of constant consideration and thoughtfulness for us, giving us so much to consider, such is the brilliance of a phrase.
Throughout this blog, we will be referring back to the Tao te Ching on various occasions, and will readily invite readers to participate to our ongoing and live debate about the works of Lao Tzu and others.
In many ways, this is the wonderment in itself; the ultimate paradox.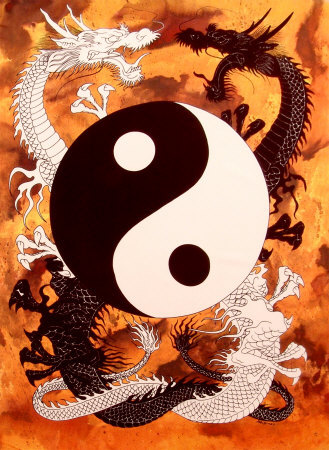 Whilst there may be pleasure and enjoyment in analysing the words of the Master, there is also the notion that we should not try and…
View original post 307 more words